Collagen Solutions is a Premier Worldwide Supplier of Engineered Medical-Grade Collagen
Collagen Solutions is a U.S.-based company with locations in New Zealand, Korea, and the United Kingdom which specializes in producing custom formulations of medical-grade collagen biomaterials and tissues for use in medical devices in collaboration with our customers. We also develop our own proprietary collagen-based medical device technologies for use in regenerative medicine.
We work with scientific teams to provide materials optimized for your application.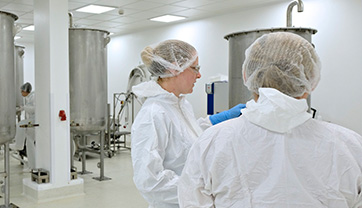 Collaborative Approach
Collagen Solutions partners with customers to develop or co-develop formulations, components, and finished medical devices using collagen. Our expertise and collaborative approach lead to faster time to market, improved production, and superior products.
More About Our Collaborative Approach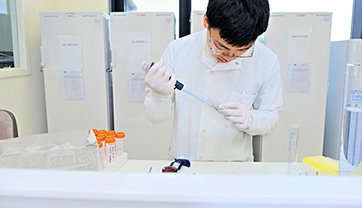 World-Class Standards
Collagen Solutions is an approved supplier for some of the largest medical device companies in the world. We maintain strict quality and regulatory standards according to GMP, EDQM, ISO13485 and ISO 22442. Materials are sourced from BSE-free locations.
More About Our World-Class Standards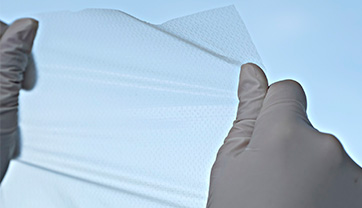 Broad Product Range
Collagen Solutions provides a comprehensive range of collagen-based biomaterials. We formulate collagen in solution, as powders, gels, films, coatings, sponges, membranes, biological scaffolds and in many other forms.
More About Our Broad Product Range
Collagen Services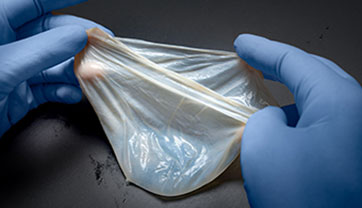 Collagen and Tissue Supply
We supply off-the-shelf and custom collagen formulations and can access and process a wide variety of animal tissues for use in medical devices.
Learn more about our Collagen and Tissue products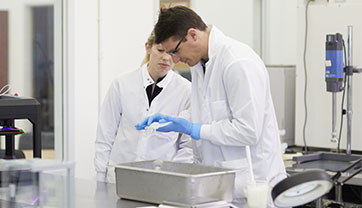 Collagen Device Development
Our scientific experts will work with your team to develop a formulation optimized for your application.
Learn more about our collagen device development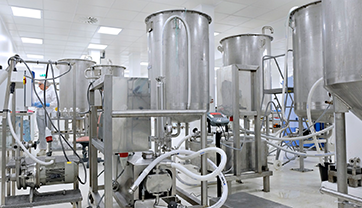 Collagen Contract Manufacturing
We can provide a continuous, high-quality supply of the collagen product required for your medical devices.
Learn more about our collagen contract manufacturing