Collagen Solutions partners with select distributors who provide our "off-the-shelf" collagen products for research, development and other requirements. Contact one of the companies below to order your collagen solution today!

Click here if you are from the US
All others, please use this link

Click here

Address: Room 203 Unit, Chuangye Yihao Building, No 43 Yanshan Road Shekou, Nanshan District, 518067 Shenzhen, China
Email: bj_info@dakewe.net
Telephone: 86 755 2640 5921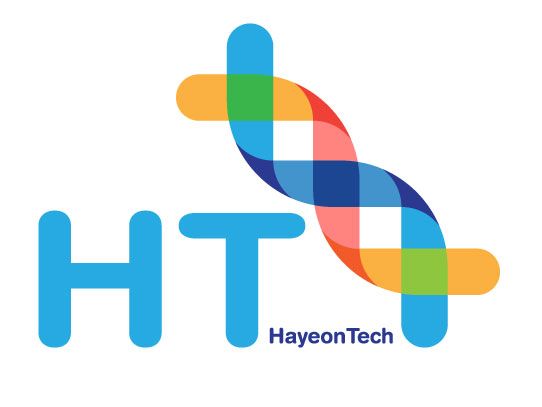 Click here
Address: B112, 508, Jingeononam-ro, Onam-eup, Namyangju-si, Gyeonggi-do, 12050 Korea
Email: hayeontech@gmail.com
Telephone: 82-31-571-9629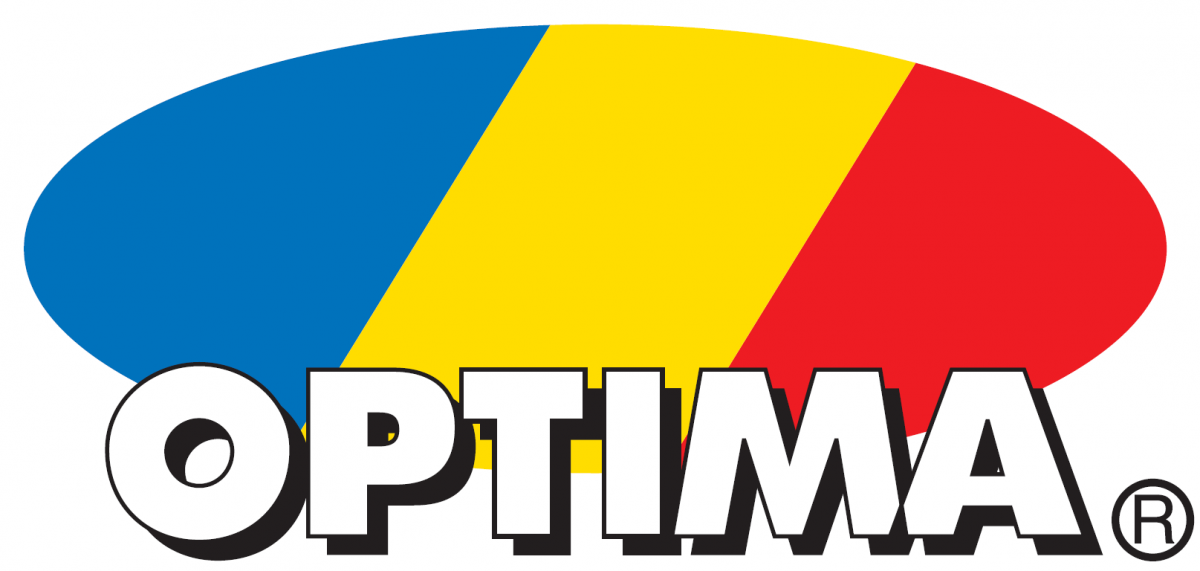 Click here
Address: 1-6-8 Yamatocho, Nakano-ku, Tokyo 15-0034, Japan
Email: optima@optima-japan.jp
Telephone: 81-3-5356-9372
Fax: 81-3-5356-9373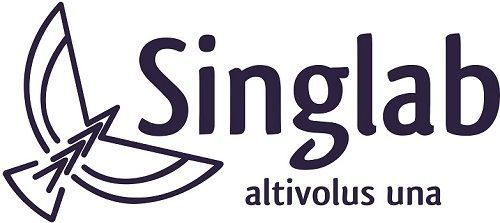 Click here
Address: 1003 Bukit Merah Central #03-03, Singapore 159836
Email: : enquiries@singlab.com.sg
Telephone: 6272 0788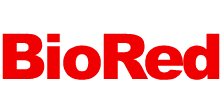 Click here
Address: 269/4 Sokak No: 1B Bayraklı, 35535, İzmir, Turkey
Email: biored@biored.com.tr
Telephone: +902323482203

Click here
Address: 99/349 Na Nakorn Building, 9th Floor Chaengwattana Road, Thung Song Hong, Laksi District, Bangkok 10210
Email: info@xlbiotec.com
Telephone: +66025761315
Become a Distributor
If you would like to distribute Collagen Solutions' products, please contact us to learn more.